Opening hours
Monday - Friday 8.00 – 17.00
Are you looking for a well-trained translator?
Search no more – we work that way. Let's discuss your translation needs!
Our agency delivers translation and interpreting services tailored to your specific needs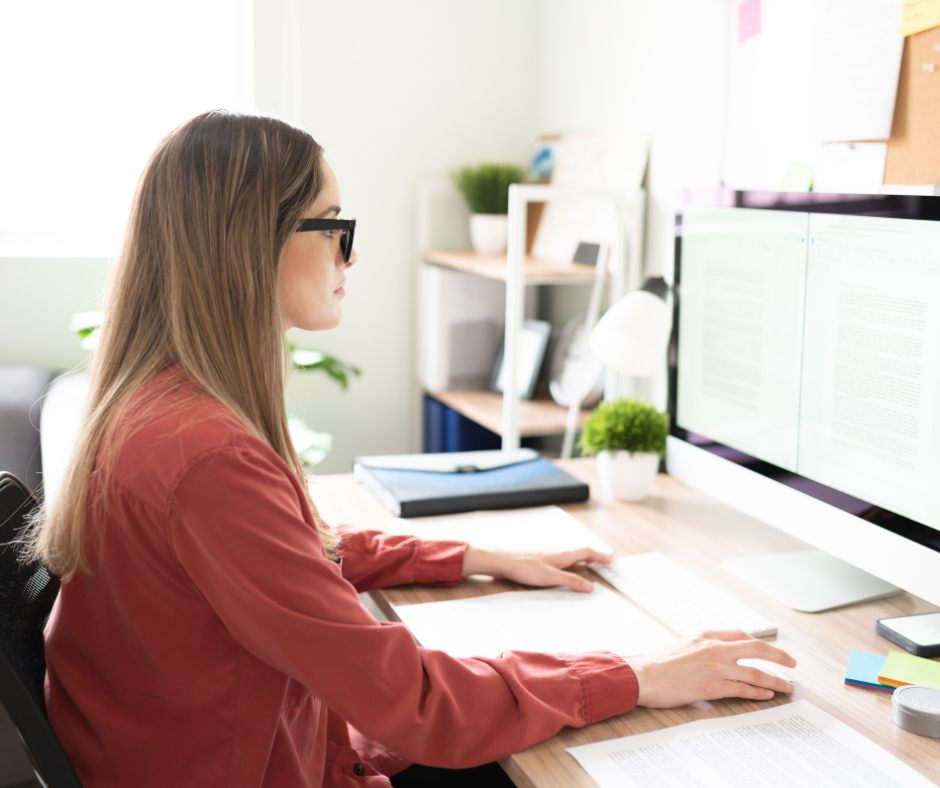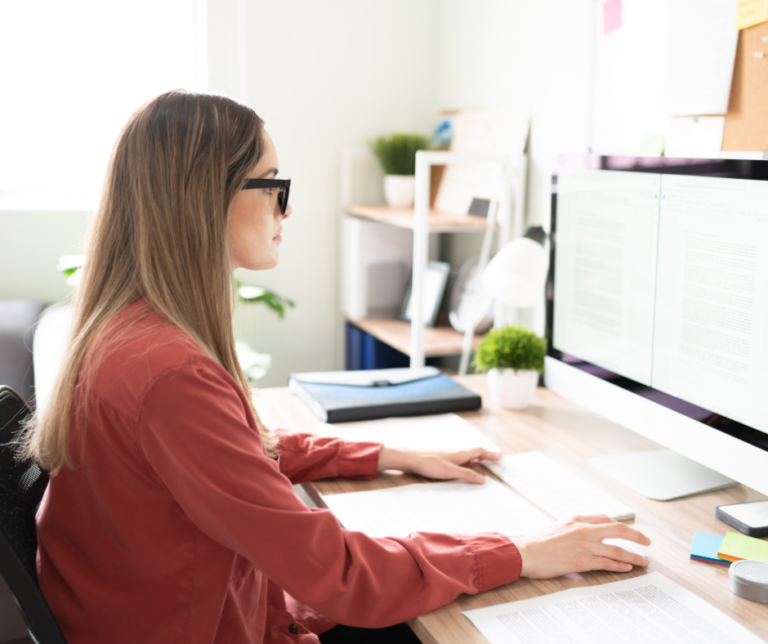 No document is too difficult or too technical! We will quickly and accurately translate even the most complex official letters, acts, deeds, certificates or applications.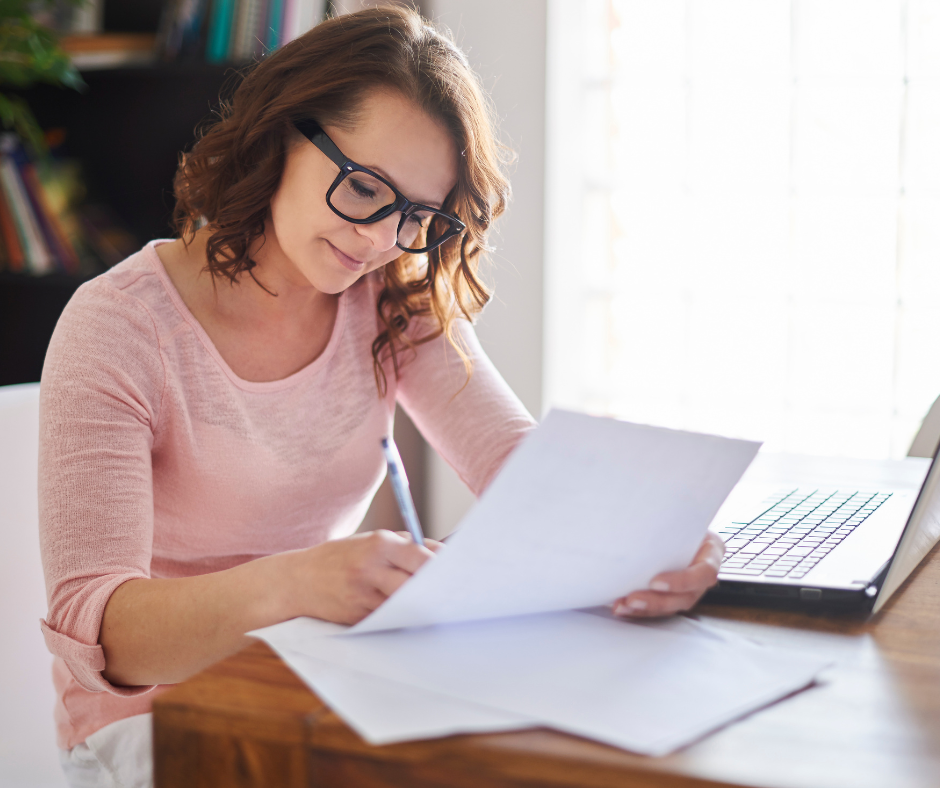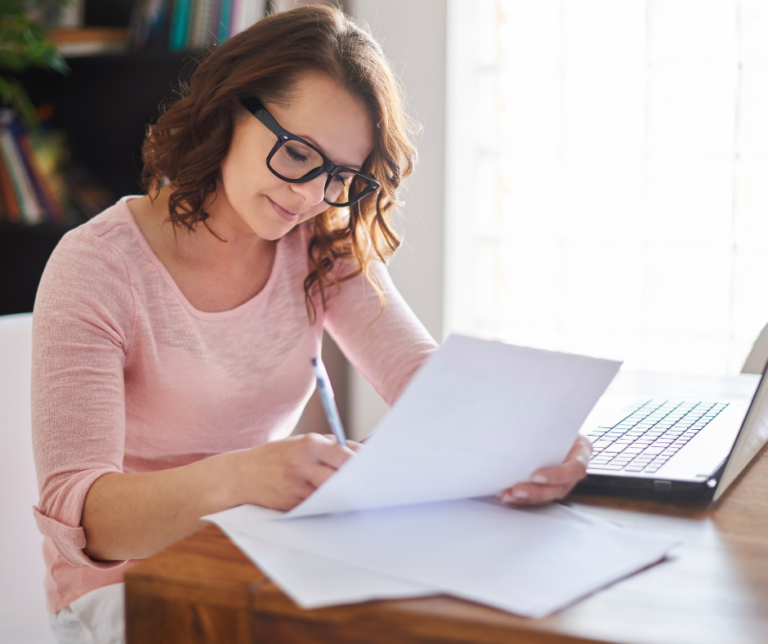 We translate forms, corporate and private correspondence, specialist texts, and many others. Contact us and get a quick quote for your translation!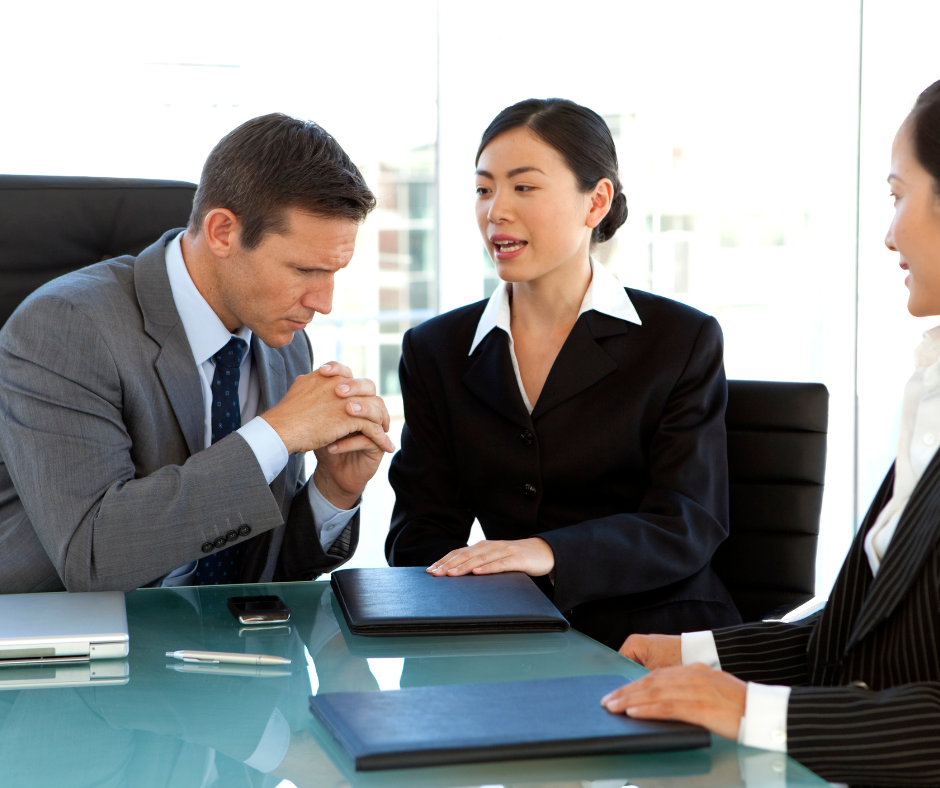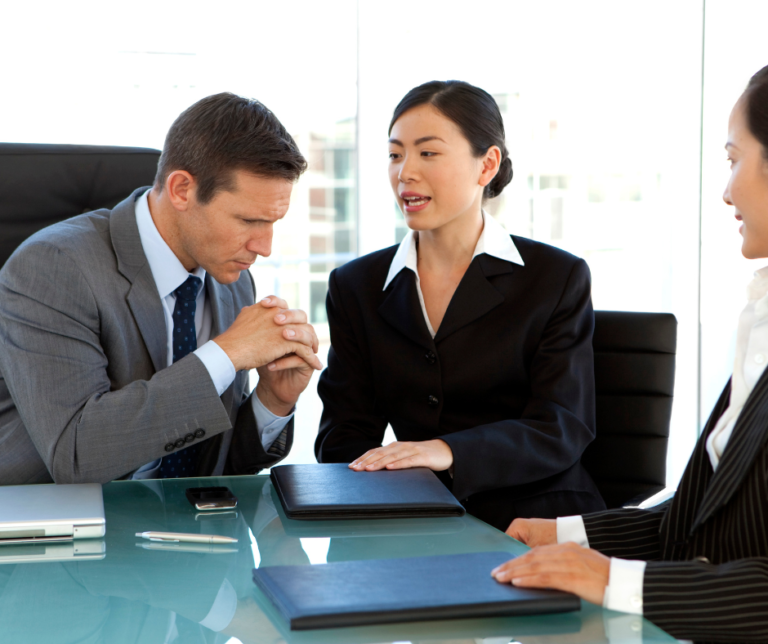 We offer assistance when communicating with local government, administrative officials, notaries and solicitors. We can also help you during a business meeting.
customer satisfaction rating
of experience in translation and interpreting
minute away from the Civil Registry Office in Rzeszów
Our translation agency is based in central Rzeszów
Only a minute's walk away from the the government agency for vehicle and driver services and the Civil Registry Office
We provide the following services:
certified translation of documents
company correspondence translation
business translations for companies (website translations)
private correspondence translations
business meeting interpreting (English, German and French)
civil registry office interpreting (English, German and French)
notary office interpreting (German and French)
telephone interpreting (English, German and French)
translation and summary of short documents
translation of forms in German and English (assistance in completing such forms in German and English)
Ask us about your translation – we'll talk you through the process
3 languages spoken in the office. You can talk to us in English, German, and Polish.
See what our customers say about us
Got any questions? Fill in the form and we'll get back to you