Our clients are more than satisfied with our services and remember us even after many years. They often come back to us with more texts to translate.
See what our customers say about us
Recently, for me the words "a good translator" have been associated with Mrs. Agnieszka Orłowska - super reliable, utterly professional and strictly to the point. Always a 100% professional performance. Honestly, I highly recommend her!
Tadeusz Płodzień
KEVEK Srl
I recommend the services of the agency. Agnieszka's work is of the highest quality and professionalism.
Joanna Bieniek
Agnieszka shows absolute professionalism in terms of content, and endearing personality in social contacts.
Dariusz Kazimierczak
Legal advisor
Recommended! Incredible knowledge and skills!
Ewa Paluszkiewicz
Recommended! A wonderful translator.
Joanna
Professionalism, availability and impeccable manners - all these in one person – Agnieszka, the translator.
Beata Gudwańska
The services are performed reliably, timely and professionally. What should also be emphasized is the great involvement in the execution of translations, flexibility in contacts and focus on customers' needs. Moreover, commissioning translations and arranging all the details of cooperation are quick and hassle-free.
WEISS.Solutions
Since 2008, the translation agency Centrum Usług Językowych "Translation" Agnieszka Orłowska-Buksztel has been providing English-Polish translation and interpreting services on our behalf, in particular translations of technical documentation, expert opinions and analyses. The high level of competence results in our full satisfaction with the cooperation, both on the part of our company and our foreign partners. The satisfaction is also influenced by the friendly atmosphere, openness and ease of cooperation with the client.
Jerzy Kędzior
President of the Management Board Evercon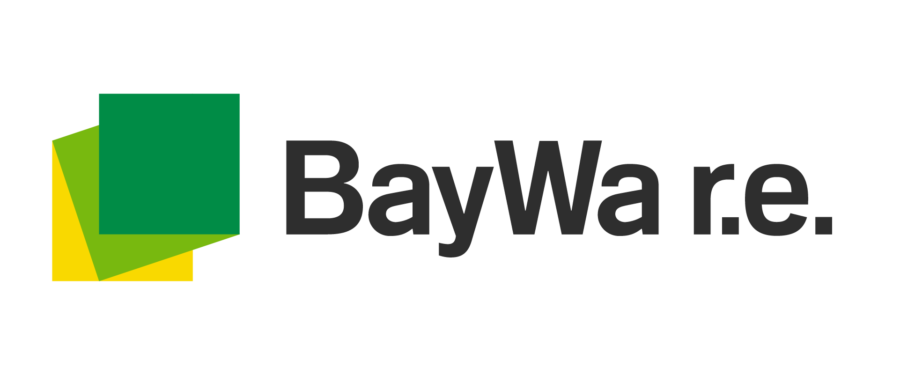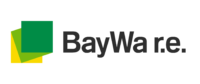 The Translation Agency has provided us with high-quality translations from German into Polish, using specialized terminology related to environmental protection and energy. The services have been performed reliably and on time.
BayWa r.e. Polska sp. z o.o.
I recommend the services of this agency - professionalism, proactivity, reliability and punctuality are their top strengths!
Dorota Janik
I sincerely recommend the agency! I really know what I'm saying! I heartily recommend it.
Dawid Mnich
I have never been disappointed with our cooperation - full professionalism, impeccable manners, smile and you are in high spirits for the rest of the day.
Teresa Rosikiewicz