We offer certified and ordinary translation and interpreting service
Do you need help dealing with local or governmental authorities? Do you want to communicate seamlessly with a foreign contractor or a foreign institution? We are here to assist you.
Official documents translation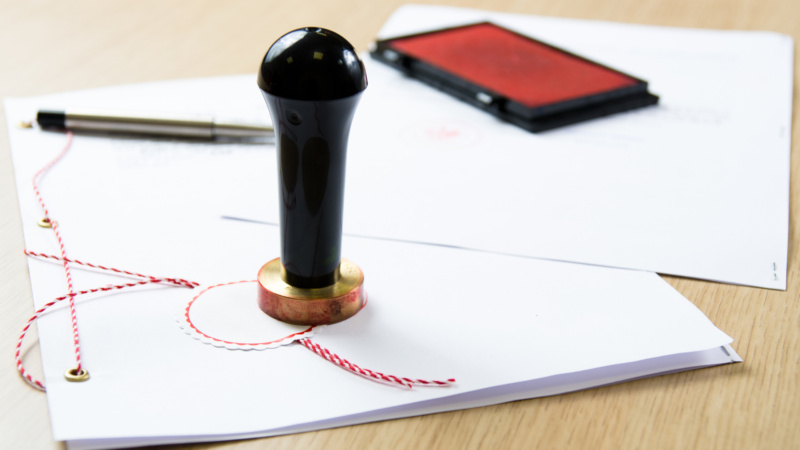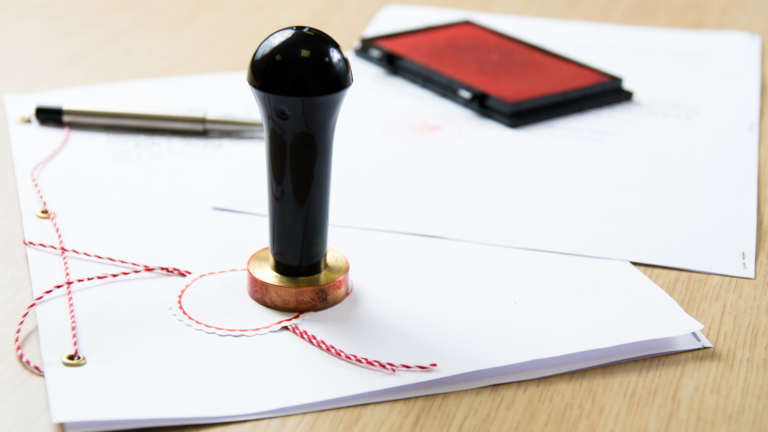 You can order translation of the most complex official letters, applications, and deeds. We translate birth, marriage and other certificates on daily basis.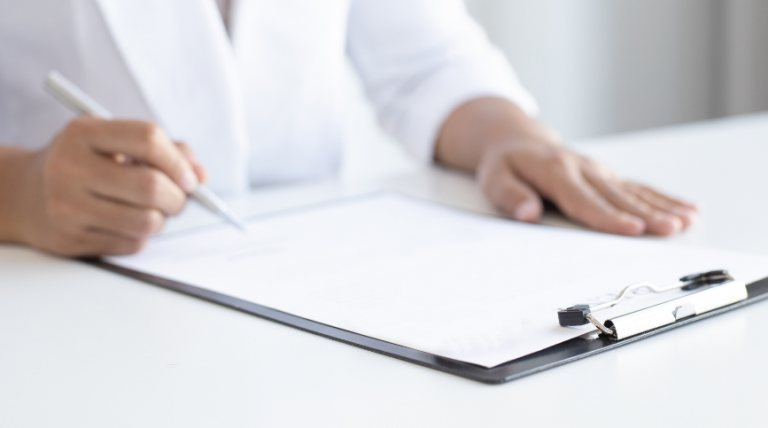 We translate forms, corporate and private correspondence, specialist texts, including medical records, and many others. Contact us for a quote!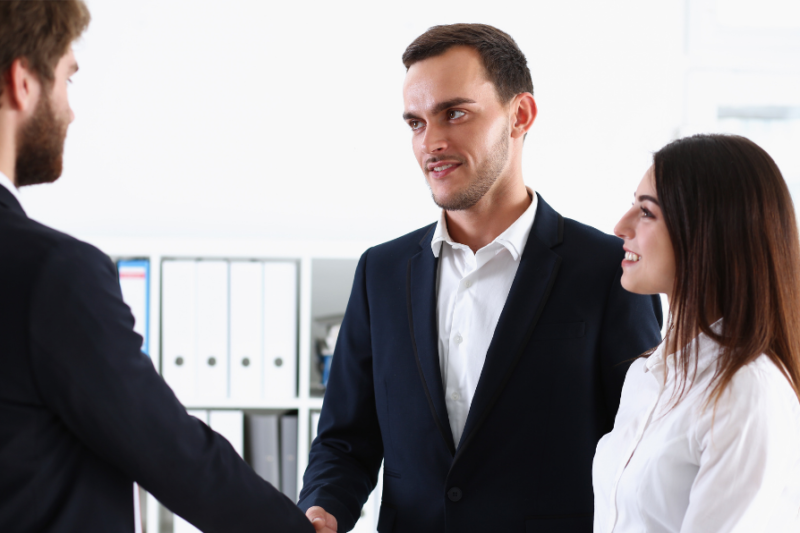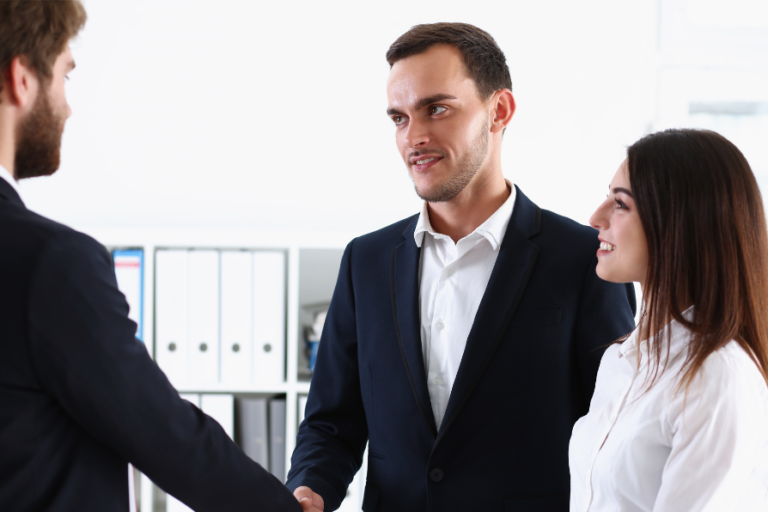 We offer assistance when communicating with local government, administrative officials, notaries and solicitors or during a business meeting. Do you need an interpreter for your meeting? Contact us for a quote!
Telephone interpreting (EN / DE)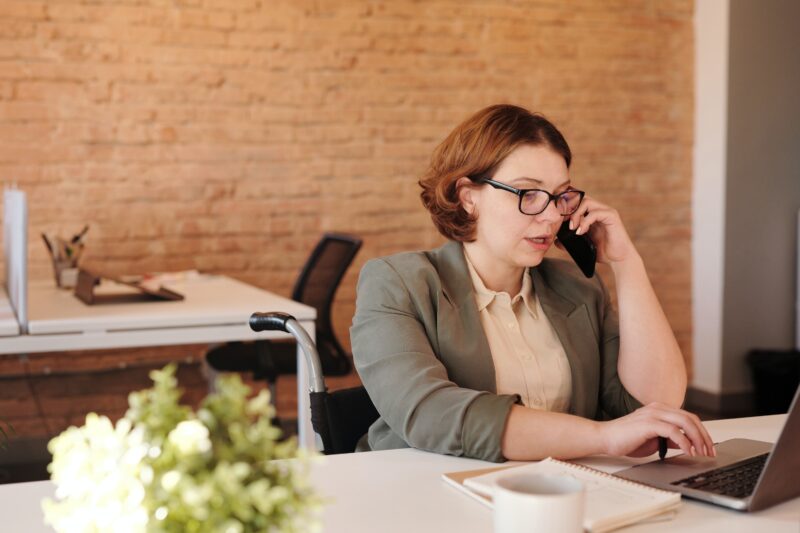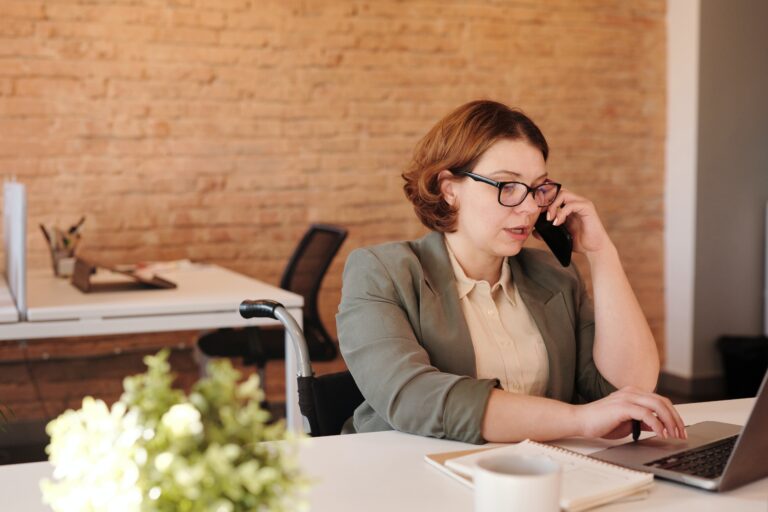 Do you need an interpreter during a phone call or an online meeting? Do you want to communicate with an office, institution or a foreign company? We will help get your message across – make an appointment!
Getting a translation or interpreting service has never been easier
Each quote is unique and may vary depending on the level of specialist terminology involved.
Great attention to detail
Confidential service you can trust
Natural and accurate translation
See what our customers say about us
We translate in dozens of languages
We translate documents and texts into and from the following languages :
German,
Dutch,
English,
French,
Italian,
Spanish,
Danish,
Swedish,
Slovak,
Czech,
Arabic
and many others.
Can't see the language you need? Ask us about it